*preparing living foods for health & longevity
Knives
cutting boards
& compost bins
Micro-green
Growing Equipment
Growing Micro-greens can be as easy as setting up table-tops on builder's trestles outside, or as complicated as growing indoors under artificial light within a shipping container or insulated shed with good ventilation. 
Microgreens can even be grown directly in soil in raised beds that are sheltered by clear plastic laid over plastic or metal hoops to guard against frosts or heavy rains that might otherwise damage the fragile shoots. 
Large-scale production requires skills and specific medium preparation as well as regulated misting techniques and equipment to ensure uniformed and rapid plant growth while remaining free of mould and mildew or other contaminants. 
Best growing practices revolve around growing the seeds to leaves, clean and fast, harvesting twice then planting again.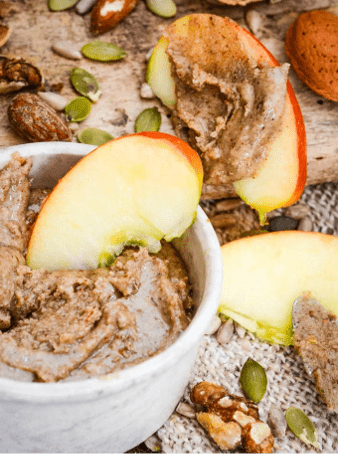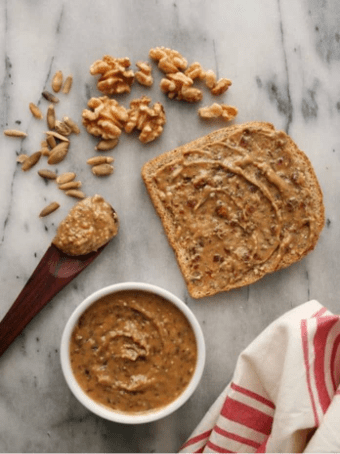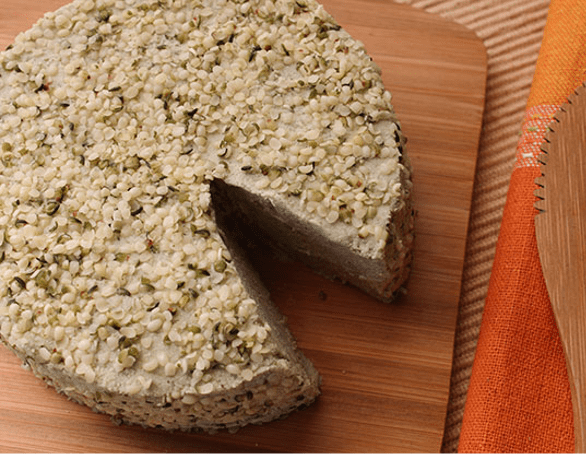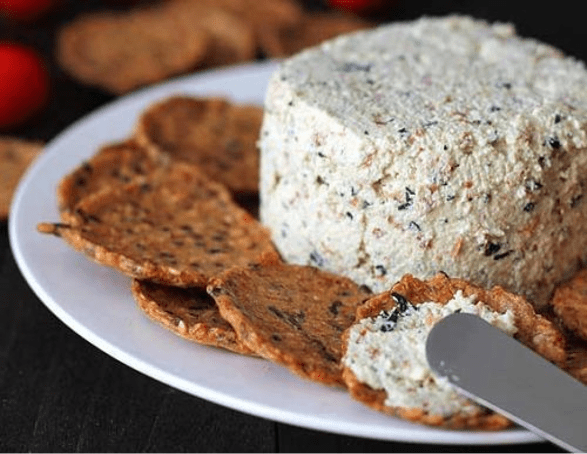 Horizontal Cold Press Juicers similar in design to the Angel Pro model make creating intact nutriment-dense fruit juices, as well as, raw nut milks and even nut butters, quick and easy with little waste, mess or fuss.
These types of juicers also help create the perfect consistency of raw sprouted dough needed to turn swollen sprouted wheat berries and like grains, into nutritious sun-dried sprouted breads and fruit breads as well as sun-baked seed crackers.
Masticating single-gear or double-geared Cold Press Juicers usually operate at a slow 80 RPM, which is ideal for minimizing heat and cutting down on oxidation. 
The Angel Juicers are made from 100% food-grade stainless steel, including the gears. This means absolutely no chemicals can leak into your juice, the juicer will never absorb flavours, the entire machine resists rust and corrosion, and makes it hygienic for large volume use.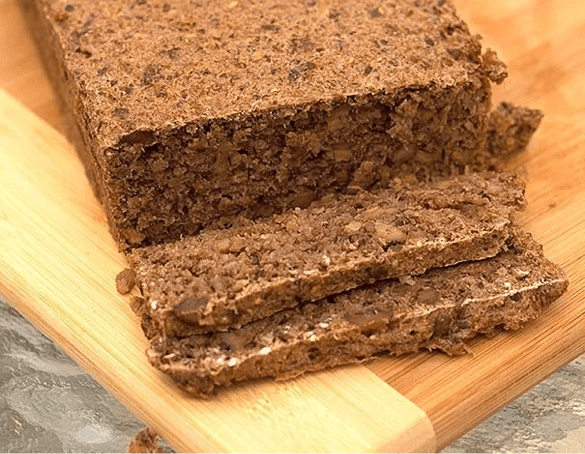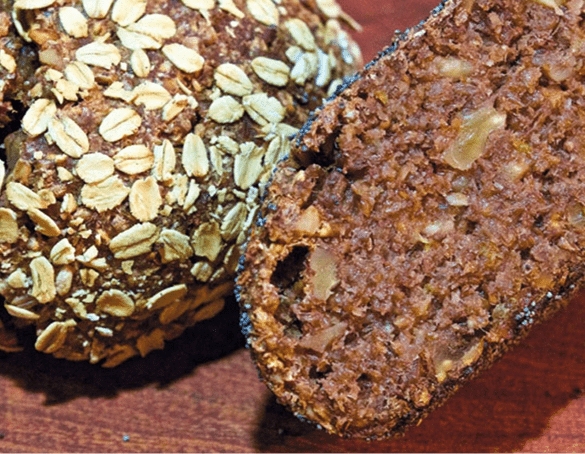 Preserving living foods with the aid of solar food dryers, is one of the easiest, most energy-efficient ways to ensure the communal unions maintain a high level of food security. Additionally, the benefits of solar food dryers is that drying food this way retains a lot more of the original nutrients in the fruits, herbs, sprouted breads and seed crackers than canning or freezing.
The concept of solar food dryer is simple: move warm air over thinly sliced food. The warmer the air, the more moisture will be extracted from the food. However, the idea is not to allow the warm air to move too quickly, as it will cause the temperature to decrease. The bests designs create just enough air movement and warmth to dry food quickly.
The food is laid out on trays that sit behind a transparent polycarbonate sheet or recycled glass panel. Below the trays there's a metal shelf, painted black, that serves as a heat absorber. As heated air rises through the food, cool air is drawn in through the bottom vent, and the heated, moisture-laden air flows out the exhaust at the top.