ushering in the Promised Era of Perpetual Peace
& Common wealth Provisioning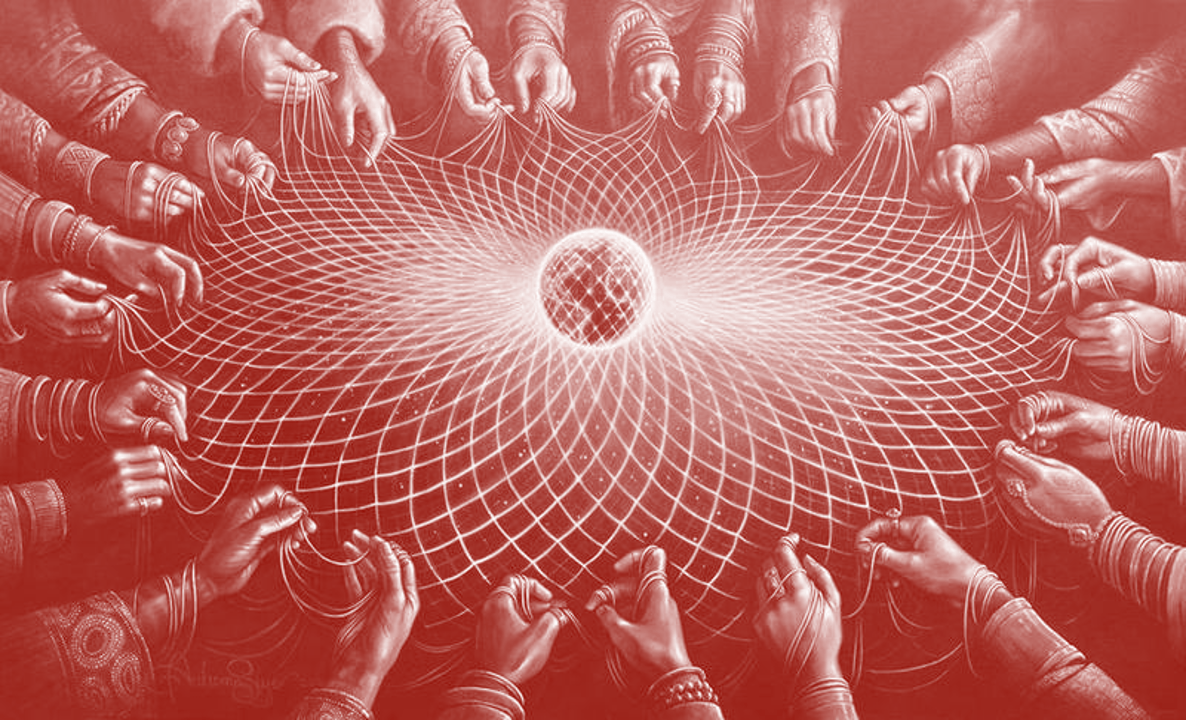 In the second year of association, communitarians take time throughout the day to focus on consciously creating the instruments and conditions in their lives that have the capacity to contribute to establishing perpetual peace and secure commonwealth shared prosperity for people and the planet. Daily sessions of deliberate manifesting have the capacity to develop both the conscious and unconscious mind, enabling those who practice it to move closer to achieving their personal as well as local, regional and wider-world communitarian union networked goals and missions.
Through the daily practice of conscious creation, communitarians focus on increasing personal power and effectiveness by taking 100% responsibility for all areas of life. Taking time throughout the day to focus on consciously creating the lifestyle and lovestyle that aligns with our goals and missions, places us fairly and squarely in the driver's seat, behind the wheel, responsible for steering in the direction of achieving and sustaining health and vitality, emotional wellbeing, harmony within relationships, right use of time, talent and resources, as well as, productive participation in communal life which upholds the principles and practices of demonstrating 'love in action' – sharing all with all.
Developing awareness that we have the capacity to create our own reality places communitarians in the unique position of being co-creators – creating peace, love, freedom, justice, joy and ecstasy even.